Wednesday, September 19, 2018 by Keith
We all work on our day to day jobs but sometimes there is a special project and this is it. My friend Gunther Maier is a guy that is no stranger to finding and introducing new style liquors to the United States. He has recently involved us with developing a photographic campaign and designing new recipes for some incredible cocktails.
This amazing  Bacanora is handcrafted from 100% Agave Angustifolio piñas, harvested in Sierra de Sonora, México, and distilled by Master Bacanorero, Manuel "El Toro" Chacón. 
The family has a legacy of three generations who risked their lives to distill and deliver their passion for the spirit of Santo Cuviso. Bacanora production was banned for 77 years in Sonora, México  and those who were caught distilling agave were hanged or imprisoned...but the Chacón family persevered and when the ban was lifted in 1992 everyone knew why Santo Cuviso holds the power to turn saints into sinners.  
Transforming agave piñas (hearts) into Santo Cuviso is a sacred science. Manuel and his team harvest the wild agave, then clean and roast the piñas over mesquite and oak in an underground volcanic stone oven for days. Then they crush every heart, grinding them down to their pure essence and extracting the juices that remain. The juices are poured into vats to ferment and then, once purified, double-distilled in handcrafted copper alambiques. The result? Something you simply can't get enough of.  
Head to Preiss Imports, page 112 of their catalog, (760) 789-9000, to find where you can acquire this amazing nectar.
Enjoy !!!!!
KB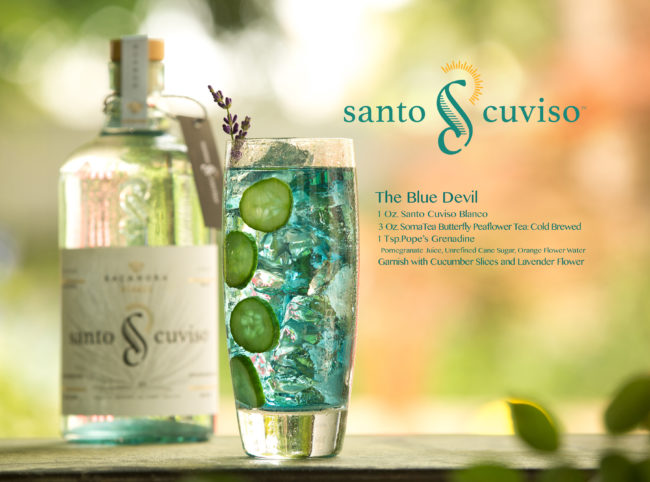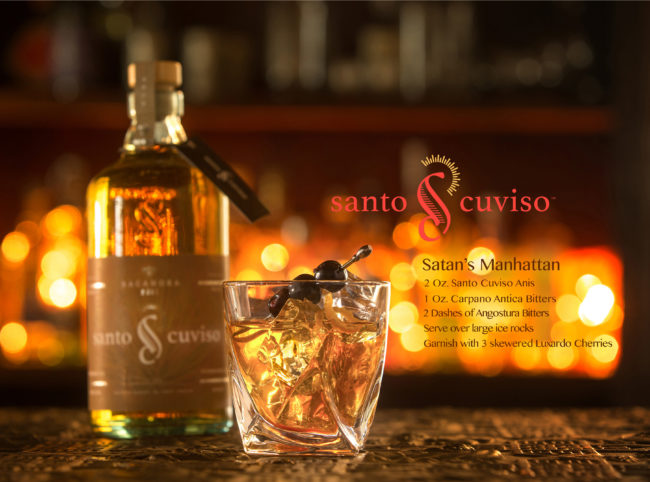 No Comments »
Leave a comment
You are viewing the earliest post.