Friday, August 7, 2015 by Keith
Steve Darland left the advertising business at the height of his career, and restored a Ghost town, an entire village in Monticello, N.M. where he and his wife Jane now produce a rare, internationally acclaimed, traditional-style, balsamic vinegar.
It's what the Italians call Aceto Balsamico Traditionale. The every day balsamic we use in the U.S. is called industriale in Italian, since it can be made in a day; it is not aged, and is more chemistry than tradition. It's the difference between cheap cologne and historically famous perfume. Steve and Jane wanted to make the "Aceto Balsamico Traditionale", which contains only the grapes they grow, no added chemistry. It will age in wooden casks, each constructed from one of 7 different kinds of wood, and built in Moderno Italy.  The true balsamic, has its first milestone at 12 years and the next at 25. It's a lifelong commitment growing these grapes, to produce this nectar, and these two are doing it in their second careers.
Steve was the true Ad Age MadMan. His history is amazing: At JWT he was made a regional president, corporate EVP and named to the U.S board of directors, then the worldwide board, then to the 10-person executive group, which runs JWT's 200+ of worldwide offices. His last four years included assignment as JWT's worldwide brand communications director. Impressive and extremely knowledgeable, which is why this guy could transcend from Ad Man Superstar, to Farmer Extraordinaire.
This is a man that excels at what he does and truly follows his dreams. It is a privilege to have met Steve and Jane, sat and listened to their stories and been witness to their newest accomplishments at Darland Balsamic. 
There is hope after advertising, what a guy and what a couple!
KB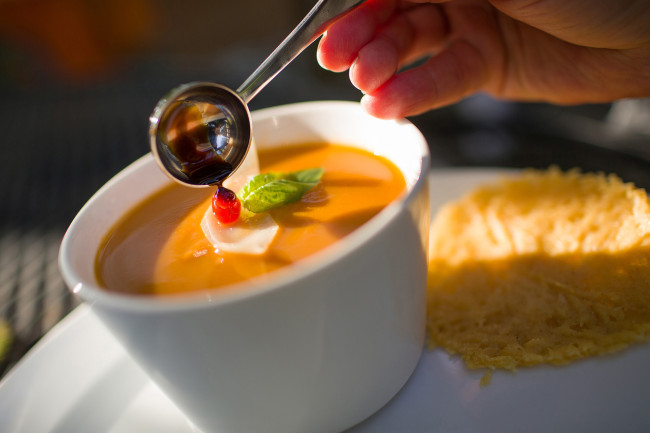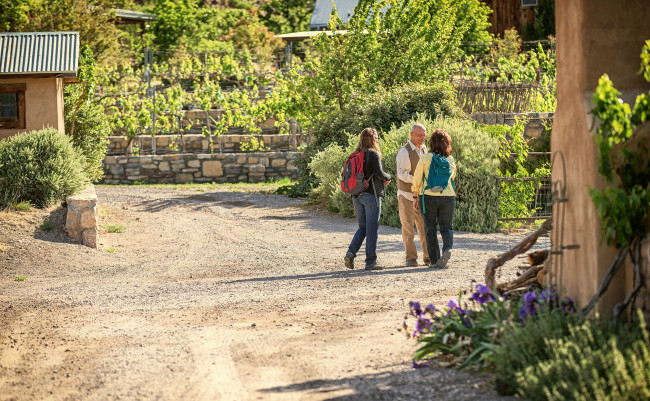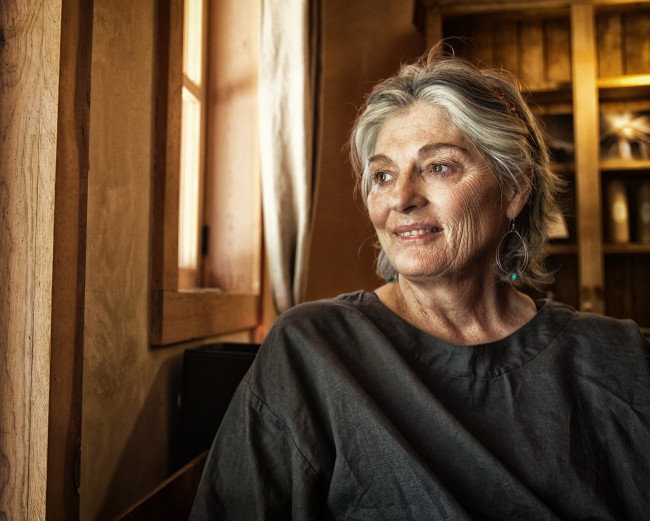 1 Comment »
Nice work Berrs! I'm always impressed with what the two of you do.
Mindy

Comment by mindy tousley, — August 12, 2015 @9:57 pm
Leave a comment