Tuesday, March 4, 2014 by Keith
Possible Tax Abatement for 1420 East 31st Street, a completely unique living/work space, unlike any other in the Cleveland market. It is a custom built 7730 square foot facility built in Cleveland's Asia-Town, Art District. It's a gem nestled in a quaint neighborhood, with it's own, 1/2 acre compound, containing beautiful gardens with a wisteria covered pergola, BBQ, water feature, fire pit and plenty of secured parking. Right out the front door you can walk to amazing restaurants. Playhouse Square, ballparks, museums and central downtown are just blocks away.
It was built as a commercial photo studio and its uses are unlimited, as the zoning is commercial, with a residential variance. It could be utilized as a home, live/work space, restaurant, with alfresco dining, an art studio, art gallery, ad agency, law firm, let your own imagination run.
The gabled building was constructed with 10'x20' steel reinforced, insulated, concrete panels, with an R 35 value, making the exterior structure virtually maintenance free and an extremely energy efficient property.
The front door brings you into a spacious lobby, which leads you into an open kitchen, with walk in pantry, industrial appliances, and counters made from repurposed bowling alley lanes. The kitchen is open to the main studio, a column free 2500 square-foot area with 20 foot ceilings, that is presently equipped with a 70' x 20' x 20' height cyc wall, coved on the ceiling and floor and connects to a second studio through a 13' x 20' hallway.
The second studio is a column free 500 square foot space with 20-foot ceilings, it has outdoor patio access and a garage doorway to the 28' x 19' garage with 20-foot ceilings, a workshop and built in shelving.
There are 2 full baths and one half bath, there is a second floor loft area offering hardwood floors, a large bedroom, full bath, living room and walk in closet, or it could be used as conference area, and offices. In addition there is another second floor area offering, a large private office, and 2 storage rooms, all with built in shelving.
The asking price is $975,000
To view the space please feel free to call Linda Barberic @ 216.566.7950 or e-mail at Linda@keithberr.com to schedule an appointment.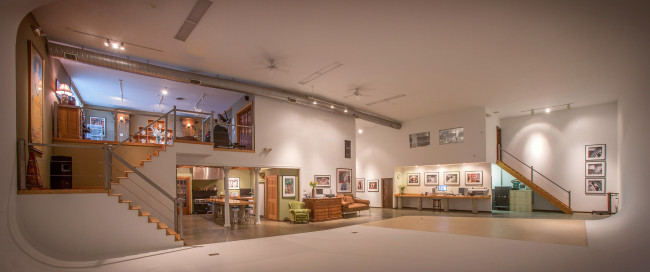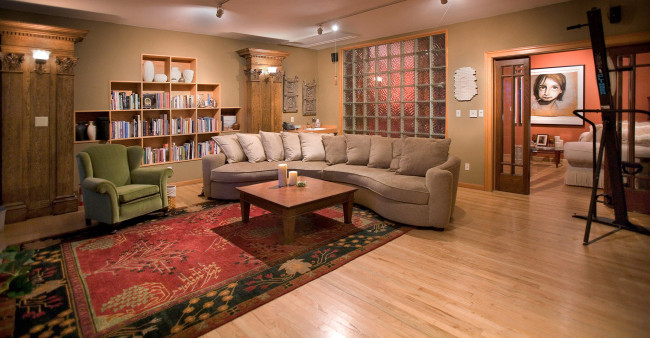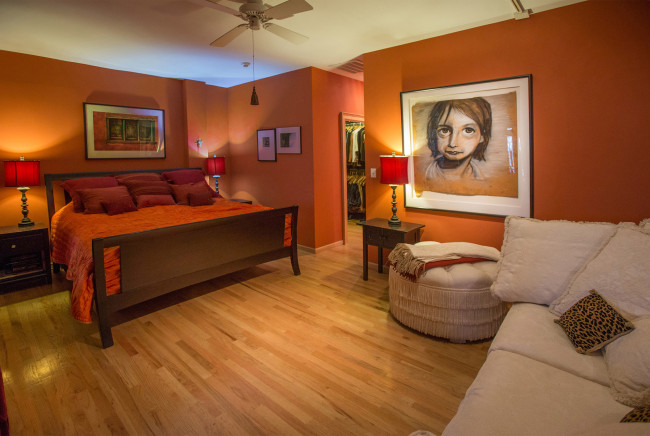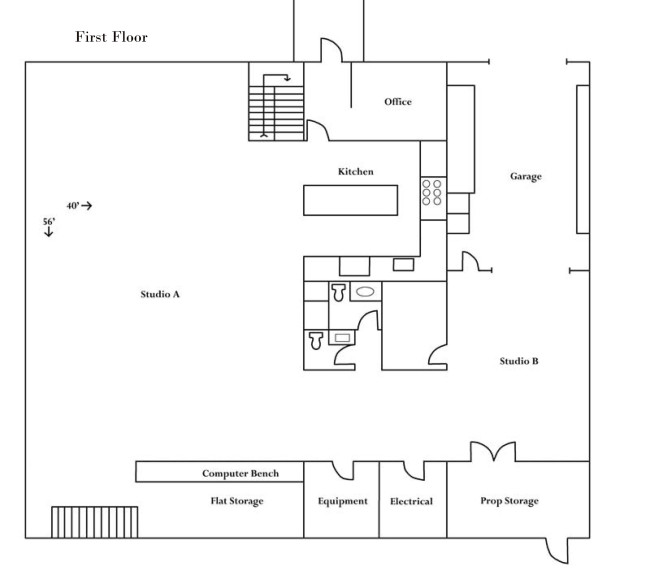 No Comments »
Leave a comment
You are viewing the earliest post.