Friday, February 28, 2014 by Keith
The annual Cleveland ADDY, American Advertising Federation, Awards Show was this past week. The judges were tough, but two of my  "Americana" image series took silvers and are now moving forward to Districts. 
This competition is the first of a three-tiered national competition, which is conducted annually by the American Federation of Advertising. The ADDY Awards is the industry's largest and most representative competition for creative excellence. 
Rodeo de Santa Fe and Steel and Salt are on-going campaigns, that continue to evolve and be utilized by the Santa Fe Rodeo, the Bonneville Salt Flats, and several racing teams.
Our business is so diverse, I love to take on challenges and try new things. It is an honor to have had these two bodies of work, selected for the prestigious ADDY Awards.
Thank you judges!
KB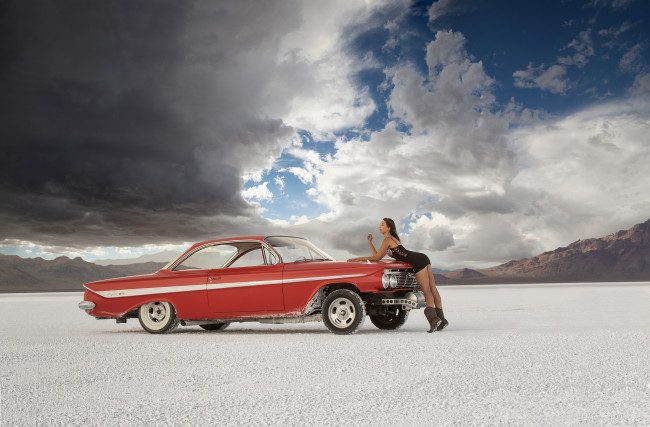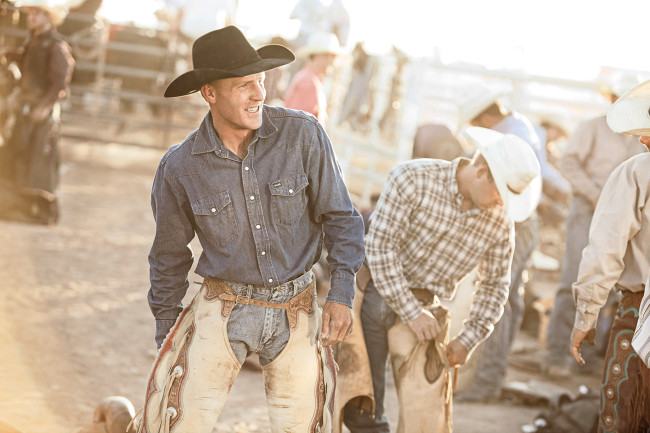 4 Comments »
Leave a comment