Tuesday, September 3, 2013 by Keith
Hot rods were seen going more than 400 mph across Utah's desert during Speed Week and I was there to work with three amazing crews.
The annual event is put on by the Southern California Timing Association and it draws quite a crowd to the Bonneville Salt Flats. 
The week isn't just for drivers and mechanics, it's for anyone that wants to experience an amazing event where drivers don't race against each other, instead they are taking their shot at a world speed record. 
The people I worked with this week were:
Jeff Brock an artist by trade, with his '52 Buick Super Riviera, Bombshell Betty, who has carved out records on the salt every single year she's visited! The Kraut Brothers, Willi Haupt and his master mechanic Helmut Haupt crushed their old records, as usual and then there was Gunther Maier with the Sportsman Flyer motorbikes, blasting his motorcycle into the record books again.
People are creative and build amazing machines for this event.
Anyone who certifies their car, or bike, can rev it up and push their vehicle to the limit at the salt flats.  
I like shooting the wild times and just maybe I'll get on the salt and drive it someday. 
KB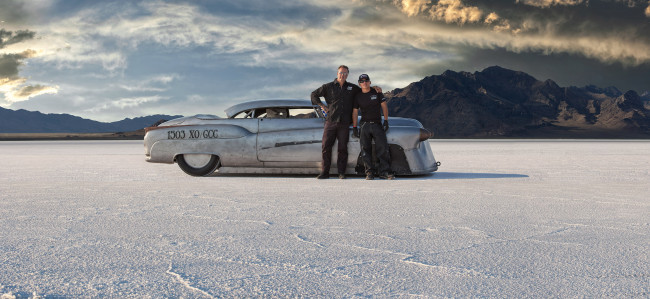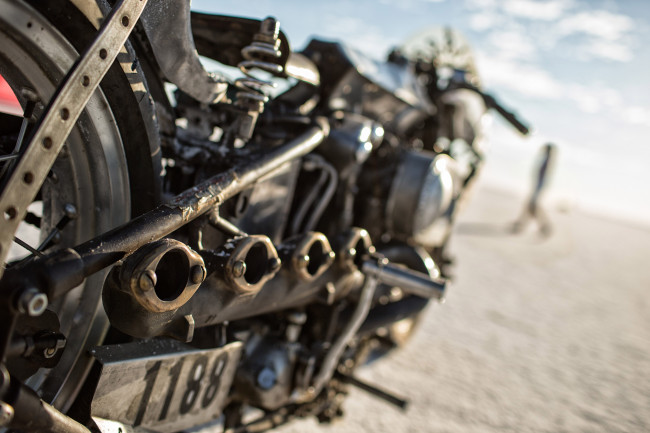 4 Comments »
Leave a comment
You are viewing the earliest post.