Tuesday, September 3, 2013 by Keith
Aldi is a German based company and a major hitter in the international food business. We were brought in to work on a new corporate identity for them through a Chicago Agency.
I'll be honest, I'd never shopped at an  Aldi and now I will. They offer high quality at crazy low prices and have a saying: "When deciding between eating well and saving money, always choose both".
Great people to work with and a fun shoot at corporate HQ and one of their no frills stores.
I'll continue to support Aldi and I don't think that you'd be disappointed if you tried shopping there either.
Enjoy the savings and quality product!
KB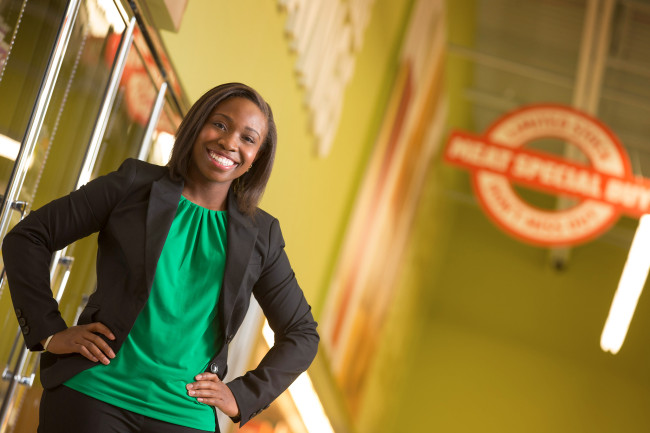 KB
2 Comments »
Friendly faces. Crossed arms is bad body language. Double hands on hips is redundant & reads too authoritative.

Comment by LaLa Hunter, — September 18, 2013 @10:23 am
Leave a comment
You are viewing the earliest post.