Thursday, July 25, 2013 by Keith
Cleveland Metroparks has hired me to paint a vivid picture of Clevelanders enjoying the amazing facilities that are managed by the Cleveland Metroparks system. Metroparks now has a number of Ohio's best beaches  under their umbrella and offers swimming at six locations, including Edgewater Beach, Wallace Lake, Huntington Beach, Euclid Beach Park, Hinckley Lake and Ledge Pool. 
We are so fortunate to have the twelfth largest fresh water lake in our backyard. There are more consumable fish in our lake, than in all the other Great Lakes combined. Plus, Ohio has a 312-mile shoreline -- amazing views and swimming opportunities.
Cleveland is a great place to live and I'm having the opportunity to meet so many fantastic folks, working on this incredible project.
Get out there and enjoy some summer activities on our beaches, at our Zoo and in our "Emerald Necklace."
Cleveland Rocks !!  
KB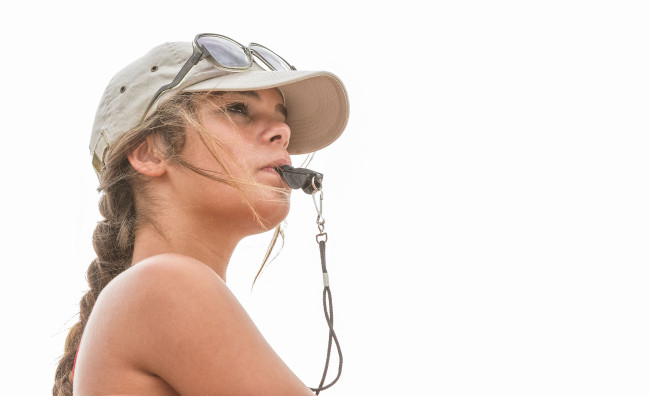 No Comments »
Leave a comment
You are viewing the earliest post.