Friday, November 23, 2012 by Keith
The usual Annual report photography happens in Boardrooms and offices every year. Timken Steel is a forward thinking fortune 500 company that goes for change, as was evidenced when we worked outdoors this year with Tim Timken, Chairman and Bill Griffith, CEO President, to capture this image at dawn, for the 2012 Annual Report. 
I am fortunate that I have the continued opportunity to work with great creatives and heads of major corporations like Timken. When I suggested that we take the Board of Directors photographs  during the nicer weather months rather than winter, when everyone has the winter pallor, Tim Timken said that's a great idea. This year we traveled to the west coast to photograph the BOD and certain new Timken acquisitions for their annual report.
Here's a few of the images from a collaboration of great teamwork.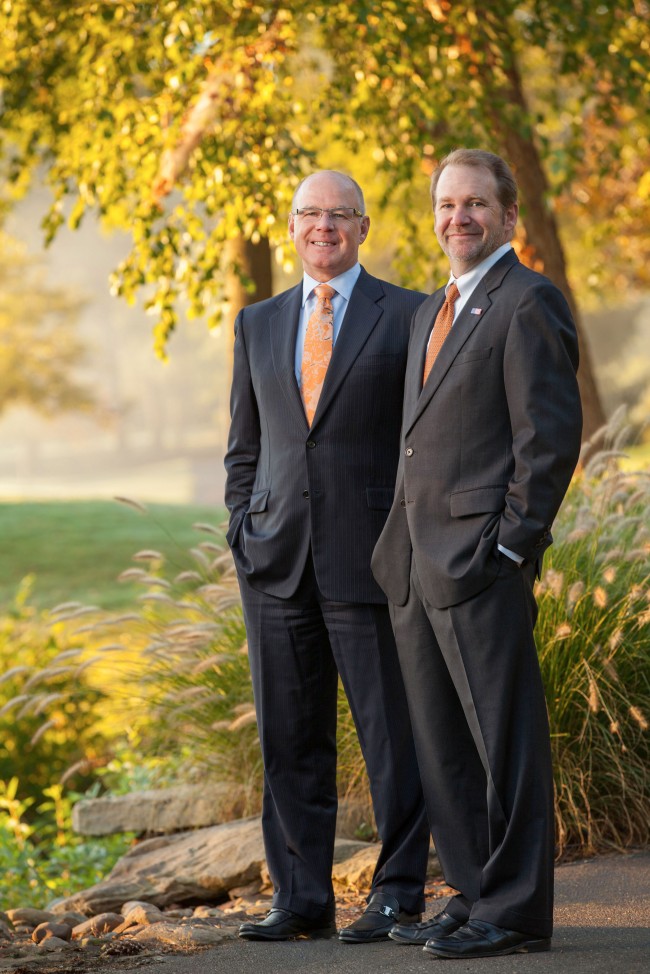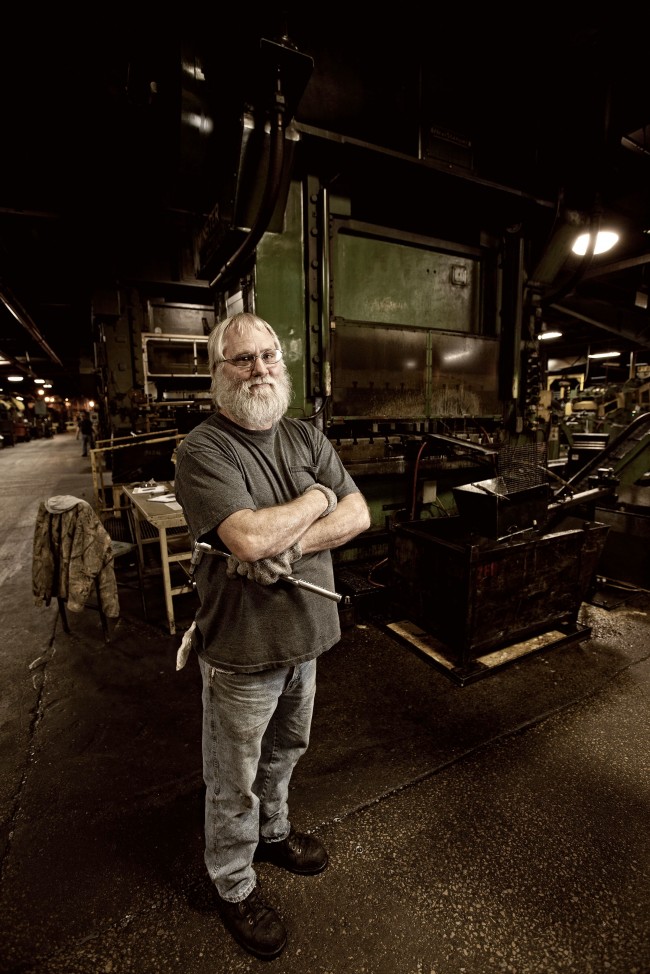 No Comments »
Leave a comment
You are viewing the earliest post.