Friday, October 19, 2012 by Keith
The Bonneville Salt Flats are where racers gather every year from around the world to attempt to set world land speed records in every division imaginable of motorcycles to cars doing over 400 miles an hour.
It was a real thrill traveling to photograph our good friend Gunther Maier in his attempt to shatter the 175cc class for his special new production of an Indian board track racer motorcycle from 1910. The bike is the coolest and is made by Sportsman Flyer.
He crushed the existing record 3 times and put his name on the record books forever, with a speed of 73.652mph.
These people competing are all about the speed and helping their friends and fellow competators to achieve the goal of being the fastest. It's a total lack of ego here and true comaradary. This place is one of the worlds most incredible sites to behold. I suggest that if you think that the Grand Canyon is cool, this place will rank right there with it.
Enjoy!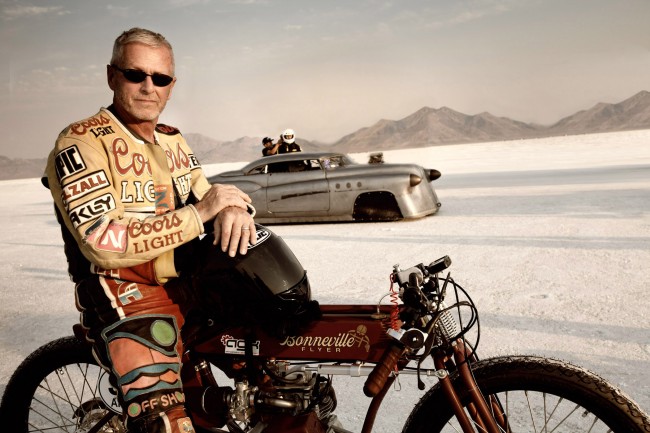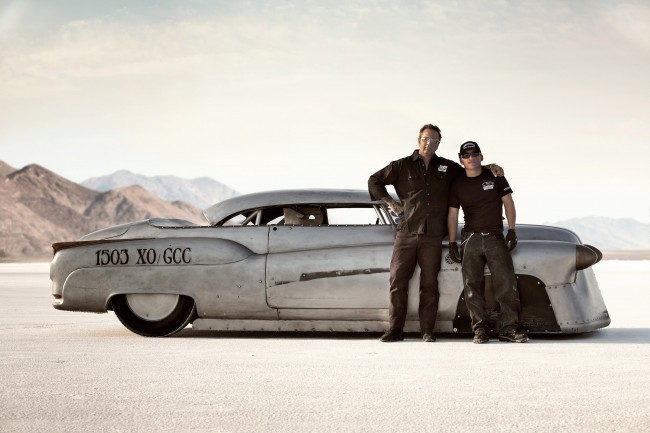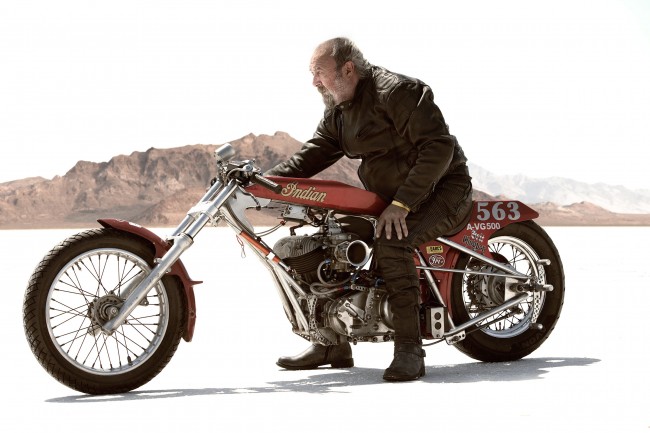 4 Comments »
Leave a comment
You are viewing the earliest post.