Friday, October 19, 2012 by Keith
Flashes of Hope  is a nonprofit organization that changes the way children with cancer and other life threatening illnesses see themselves through the gift of photography and raises money for pediatric cancer research.
I've been shooting for the organization for a number of years and it's so inspiring to see how brave these kids can be. The photography is a collaboration of shooters from around the country, that donate their time and skills, to try to help the children feel better about their changing appearance by celebrating it. 
Cancer remains the leading disease killer of children in the United States and our goal is to kick cancer out of EVERY childhood!
For more information, please visit www.kick-it.org.
Our goal is to photograph every child until every child is cured.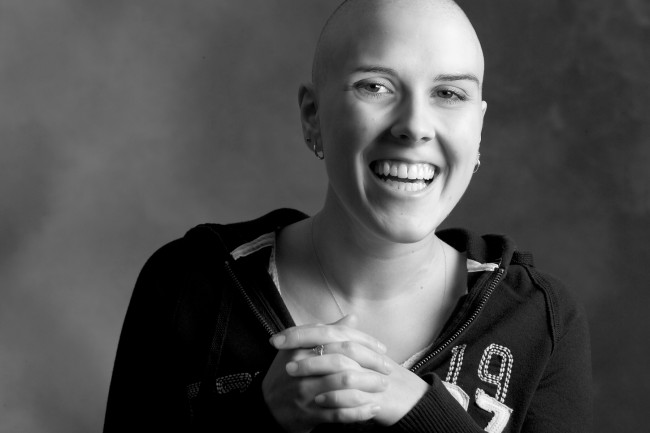 No Comments »
Leave a comment