Wednesday, September 5, 2012 by Keith
Linda Barberic, our amazing producer, was asked to create photography for 16 University Hospital photo booklets. The projects parameters were to coordinate photography with 81 doctors schedules and do it in the short time frame of 3 weeks.
She succeeded and the photo sessions took place at locations, from labs, to surgeries and offices all around University Hospital's campus. The very talented UH Creative Department met their deadline and delivered the booklets for US News Reports.
Here's the Great News:
US News Votes University Hospital as #2 in 2012-2013 in the state of Ohio, with top rankings Nationally, in Adult Specialties for Cancer, Cardiology & Heart Surgery, Diabetes & Endocrinology, Ear Nose and Throat, Gastroenterology, Geriatrics, Gynecology, Nephrology, Neurology & Neurosurgery, Orthopedics, Pulmonology and Urology.
Now ad to that the National Ranking in 10 Pediatric Specialties and we can see how very fortunate we are to be living in a part of the world with this type of medical facility in our back yard.
We truly enjoyed working with everyone from the creative team, to the patients, surgical teams, nurses and CEO of the Hospital. It's an educational job, working fast in many environments. A challenge that my team met and delivering a product to be proud of.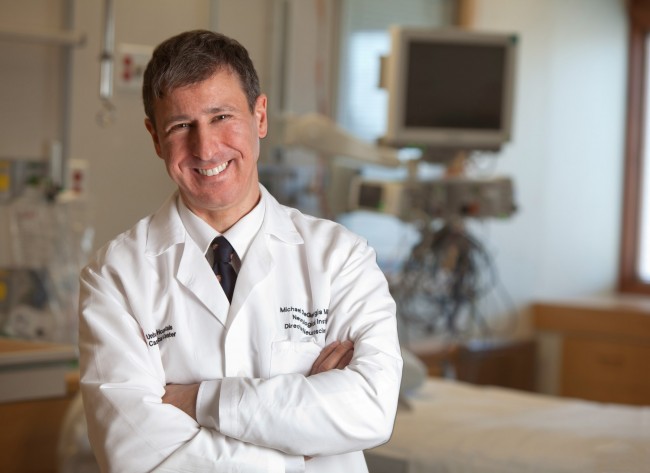 No Comments »
Leave a comment