Sunday, July 29, 2012 by Keith
It's a really hot summer and we had a refreshing project this week.
Vitamix had a number of new blenders that they needed packaging photography for. We have an amazing food stylist and studio crew, couple that with our new studio kitchen set and we were making ice cream and fruit smoothies.
Great project on a hot summer day. Here's a few of the final images
Yummmm.........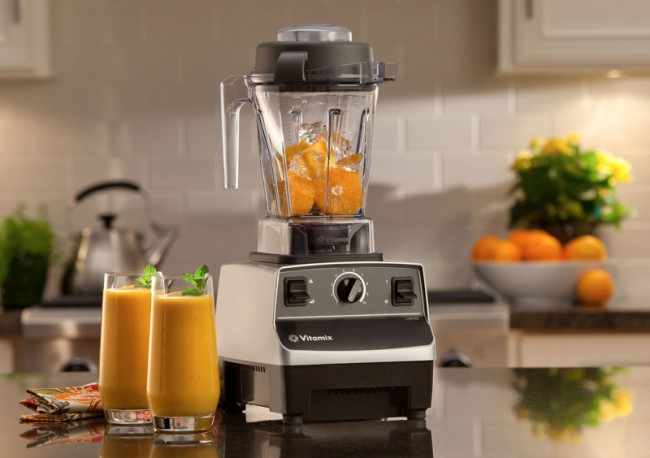 No Comments »
Leave a comment
You are viewing the earliest post.