Wednesday, July 11, 2012 by Keith
The 63rd Rodeo de Santa Fe was a heart-pounding, mud-slinging, action-packed performance. It began in 1949 and today remains one of the top 60 PRCA Rodeos in the nation. 
This year's Rodeo de Santa Fe drew over 540 contestants, including World Champion cowboys. Our producer, Linda Barberic, corralled the owner and talked to him about the Americana series we are working on across the country. Real Americans, in tough jobs. He loved it and gave us the freedom to photograph behind the scenes, with everyone, in and out of the arena. 
What an adventure. These guys are some of the most powerful individuals I've ever had the opportunity to work with, they are True Americana.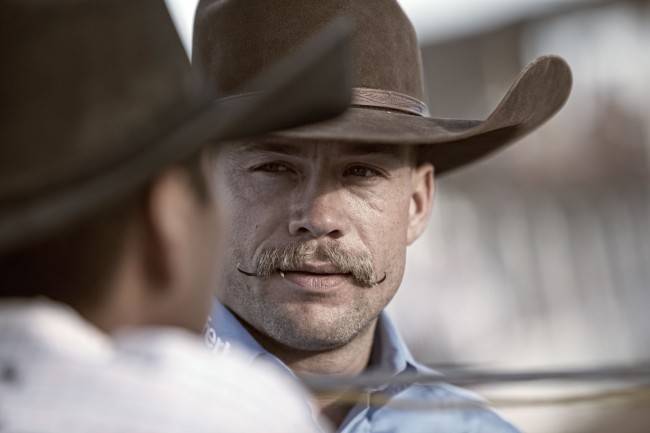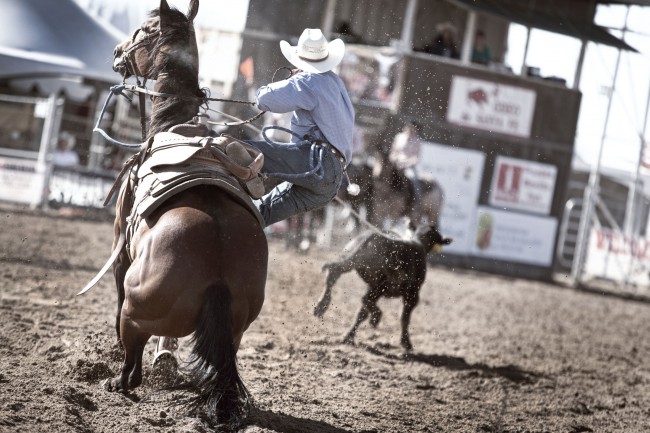 6 Comments »
Leave a comment
You are viewing the earliest post.