Wednesday, July 11, 2012 by Keith
I read this article the other day on Design Taxi and found it fascinating, it's a must share.
Swedish app developing company, Foap AB, has created a photo app that will allow photographers to earn some extra cash by selling their iPhone photos.
Simply called 'Foap', photographers will be able to upload their photos—which has to be approved by the developers—onto the 'Foap Marketplace' where it may be purchased by companies for commercial or editorial use.
Photos will be sold at USD$10 each—half of which will go to the photographer, while the other half will go to the company.
A photo can be purchased multiple times—earning you USD$5 each time it is bought!
According to the company, they said that they created this app because many people were taking quality pictures with their smartphone cameras and they wanted to turn these pictures into profit for iPhone photographers.
However, Foap will only display original photos that have not been edited or filtered, as companies are not interested in buying 'heavily filtered or framed photos'—sorry Instagram users!
Foap is currently available for free on the iTunes Store.
Article borrowed from Design Taxi, to subscribe to a fun informative newsletter click on the link below.
http://newsletter.designtaxi.com/lists/?p=subscribe&id=5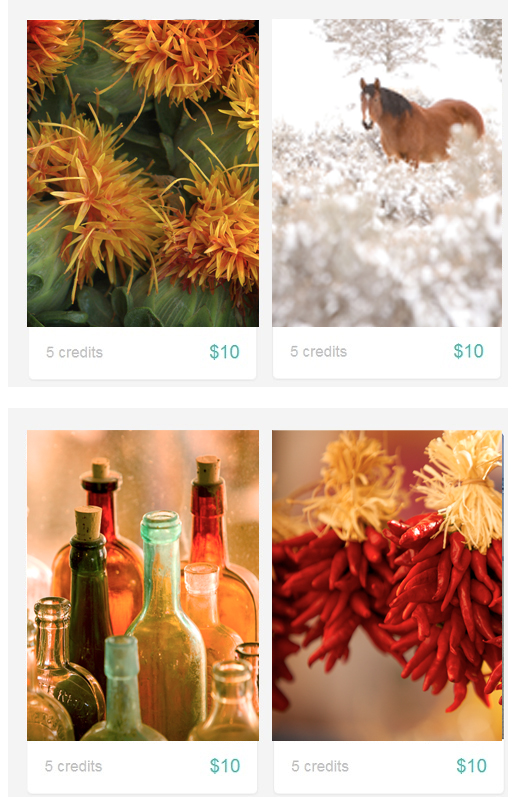 No Comments »
Leave a comment