Monday, June 11, 2012 by Keith
Nordson Corporation commissioned me to create original art for their new 28,000 square-foot global headquarters facility in Westlake, Ohio that incorporates leading green building technologies and has earned a prestigious Leadership in Energy & Environmental Design (LEED) certification.
It was a truly enjoyable project utilizing some of their equipment and products to create stylized photographs that would hang in one of the world's leading producers of precision dispensing equipment that applies adhesives, sealants, liquid and powder coatings and other materials to a broad range of consumer and industrial products during manufacturing operations.
I worked with an outside design firm and Nordson's great creative department to produce these three by four foot gems, now framed and hanging in their new amazing world headquarters that has direct operations and sales support in more than 30 countries.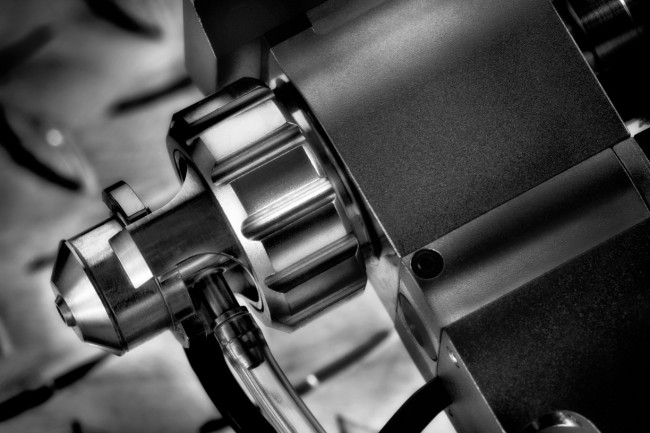 No Comments »
Leave a comment