Monday, June 11, 2012 by Keith

We took Guidestone, a Dallas based Small Fund organization and their ad agency, Innis Maggiore, to Florida to shoot a new ad campaign at the Leu Gardens in the Orlando area.
It was a great time with the kids and an organization that has been honored with one of the most prestigious awards in the financial world for mutual fund families with up to $40 billion in assets — the 2012 Lipper Award for Best Overall Small Fund Group in the U.S ranking No. 1 out of 182 eligible companies. The award is based on consistent risk-adjusted returns.
I love working with people and the energy shows when we get to playing with the children.
The shoot was a blast!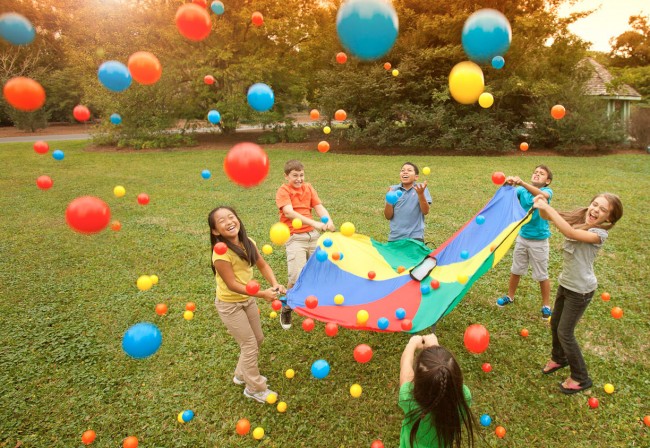 4 Comments »
Leave a comment