Tuesday, April 24, 2012 by Keith
Gallery opening "Palette of Colors" at The Plain Dealer is a Solo Exhibit by Keith Berr of his latest Spring Floral Collection of images. Artist Reception Wednesday, May 30 from 5:00 to 7:00. Wine, Food and cool people to attend.
It's a great space and the work looks good hanging in their lobby.
Stop by and say hi.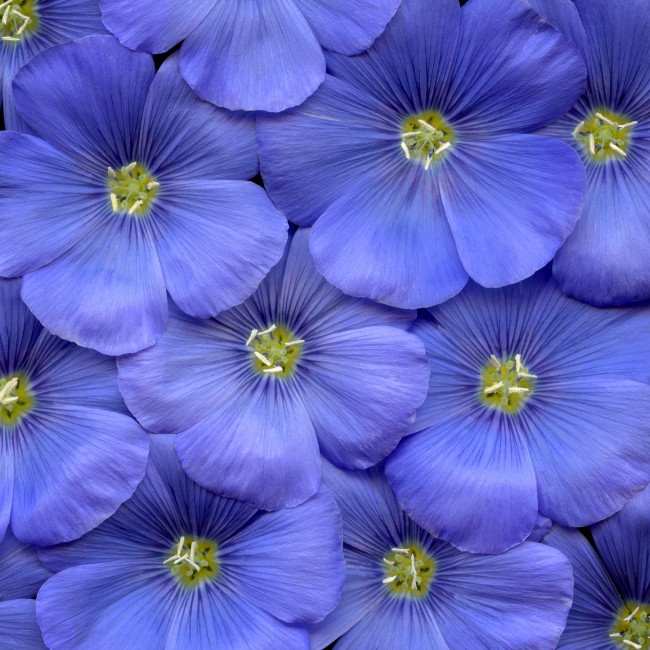 No Comments »
Leave a comment