Sunday, September 18, 2011 by Keith
Best of Show at the 2011 Saxton Illuminaries
The Joseph Saxton photographic gallery is one of the countries finest and they hold works by over 160 Master Photographers. My portfolio, The Treasures of Thunder Dragon, was submitted to their Annual Luminaries competition and selected as a finalist.
There was a lot of incredible photography entered, the 1st, 2nd, and 3rd places in each category were selected by their illustrious panel of arts professionals with judges from the Museum arena, as well as pro photographers, collectors, critics, and curators.
Our image titled Japa Mala was selected as the cover to the invitation and the nine image portfolio submitted took best of show this past Friday night, among some very outstanding photographers work.
We've got a lot of incredible local talent, so please visit the site to view some their works, or better yet swing by the gallery and check out Tim Belden's awesome collections.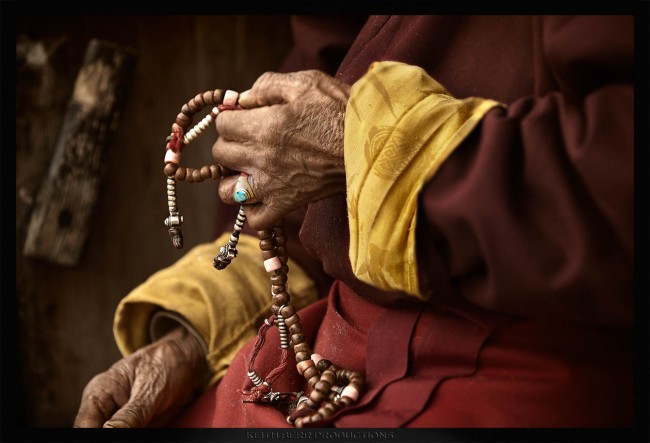 No Comments »
Leave a comment