Friday, September 24, 2010 by Keith
Palette Of Colors Exhibit at The John Michael Kohler Arts Center, I wouldn't have believed it but they called and we are shipping 5 pieces to hang in this exceptionally prestigious gallery.
Here's one of the latest.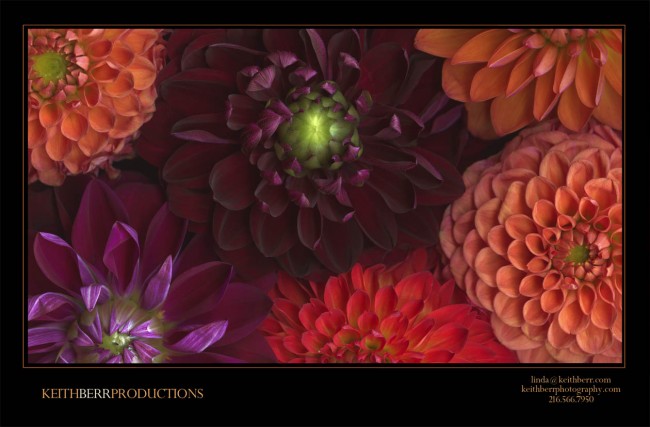 No Comments »
Leave a comment
You are viewing the earliest post.