Tuesday, June 15, 2010 by Keith
A local Cleveland ad agency, Adcom Communications, landed the National YMCA account and I was privileged to be selected to photograph over 270 different scenarios for the new Branding of the YMCA. Lots of energy, great art direction, talent, styling and propping to pull this off. We had the best team ever assembled for the 5 days of photography.
I can't share the new logo yet but here are a few of the kids having some summer fun with the YMCA.
Enjoy and support your local Y!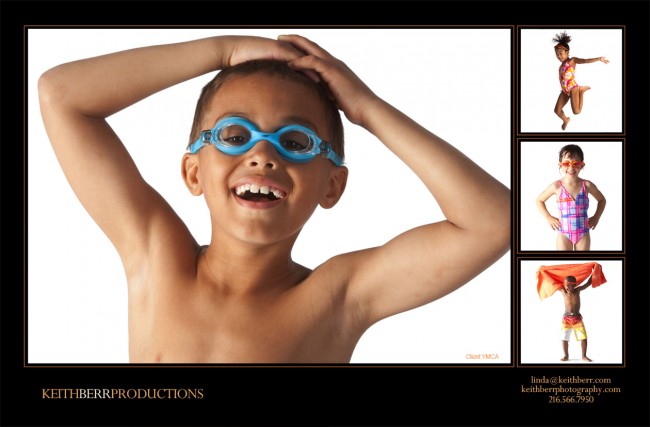 No Comments »
Leave a comment
You are viewing the earliest post.