Monday, May 3, 2010 by Keith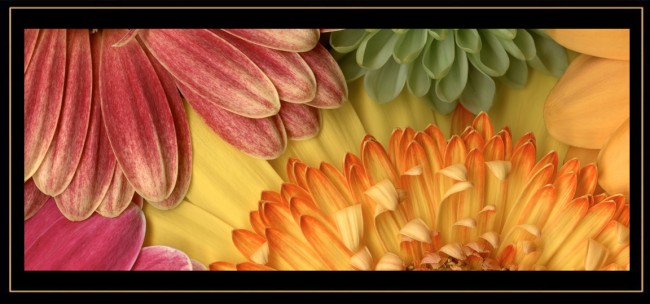 Big Box Sales, I never imagined that my art would be would be hanging in Target and the other big boxes. All these years in advertising and we started selling some fine art but…let me explain.
We were approached last year at the Ann Arbor Art Festival by an art buying group that sells art to the folks at Target, TJ Maxx, Home Goods, Bed Bath Beyond, Winners and Homesense. I had no idea the volume that these folks could sell. Our first report just came in today and I was shocked to learn that we had sold over 2000 15"x54" prints of Spring at Target.
It's crazy and just goes to show that if you keep your face out there, good things do happen.
Thanks Ann Arbor! Oh by the way we will be there again this year at The Original Art Show from July 21 through the 24th. It's an amazing show reputed to be the biggest and best juried show in the country plus you get a fabulous town to visit.
Hope to see some familiar faces there.
If you would like to see some of the Limited Edition art that we create visit our Fine Art Web site: KeithBerrFineArt.com.
No Comments »
Leave a comment
You are viewing the earliest post.