Monday, July 6, 2009 by Keith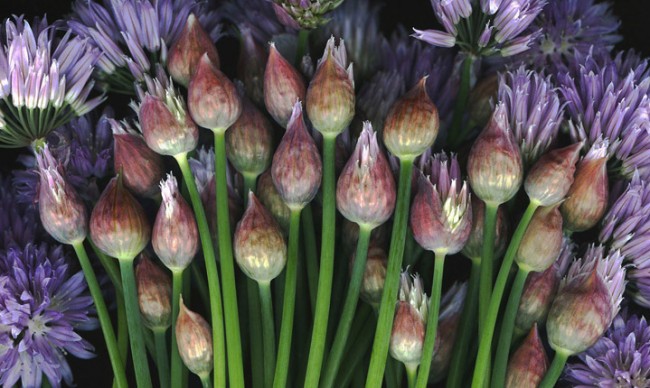 Keith Berr is privileged to have been selected through the juried process to be included in this years Boston Mills Art Festival.
The Boston Mills Artfest is a nationally recognized, juried fine art and fine craft show. 2009 marks the 38th consecutive year that the Artfest will be held Rain or Shine at Boston Mills Ski Resort, nestled in the scenic Cuyahoga Valley National Park midway between Cleveland and Akron. Directions to Boston Mills.
"Palette of Colors" is a collection of images that Keith has compiled from a series of Macro-Florals that were created without the use of a conventional camera or camera lens. Keith is utilizing specialized cylindrical lenses to craft the extreme high-resolution imagery and then individually produces each museum quality Giclee on distinctive archival watercolor papers.
This is a new type of photography. No lens, no camera, just the design and style of the composer. It takes strong attention to technical detail to produce stunning prints boasting this type of sensual color saturation and crisp sharp compositions.
The show was fantastic, great art and perfect weather. Thanks to everyone who attended and made our first venture into the tented art market a success.
No Comments »
Leave a comment
You are viewing the earliest post.