Monday, February 9, 2009 by Keith
The Domestic Violence benefit held on January 31, 2009 was a huge success.
We had close to 300 people in attendance at our studio located at 1420 East 31st in Cleveland. The fantastic food was provided by Patrick Kander and people were well fed and bid with happy faces on the many generous items that were donated by various companies, individuals and artist friends.
Between the door admissions, the silent auction, the live auction and Facebook, Stop the Stalkers Group. Debbie Riddle raised over $12,500 making the benefit the best ever.
Thank you to everyone attending and all of those donating their time and support for the Domestic Violence Benefit.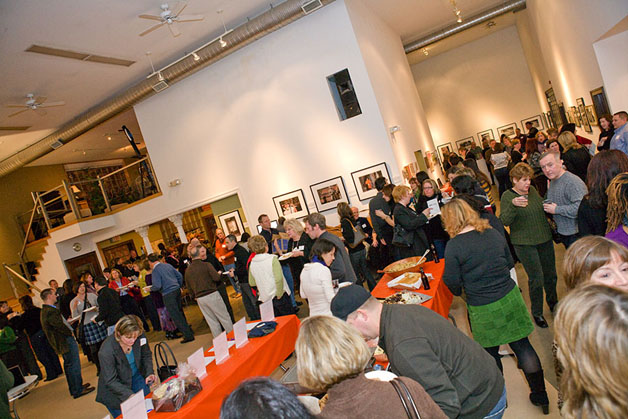 View more of the event photos on Facebook.
No Comments »
Leave a comment