Thursday, January 4, 2018 by Keith
2016 marks the150th year of service that University Hospitals has been working with and treating the people of Northeast Ohio. We have been providing their photography for over a decade, strengthening their position in the region and evolving their brand with our style of photography.
UH has become a monolithic hospital group in our market place. The main campus includes the medical and surgical hospital, UH Seidman Cancer Center, UH Rainbow Babies & Children's Hospital and UH MacDonald Women's Hospital. They are Ohio's largest center of biomedical research and is the training ground for 1,000 physicians and thousands of other health care professionals every year. More than 30,000 UH physicians, nurses, employees and volunteers serve more than 1 million patients and families.
We work with the CEO, the BOD, the surgeons in and out of actual surgery procedures, the nurses, research staffs and most importantly, the patients, to capture the special moments in time at University Hospitals.
I lend my craft of story telling with images, being able to create, compose and direct the perfect photograph, for the project that the creative team at UH needs. I truly enjoy the many aspects of working with an entity like University Hospitals and helping to 
illustrate a portion of their first 150 years
.
KB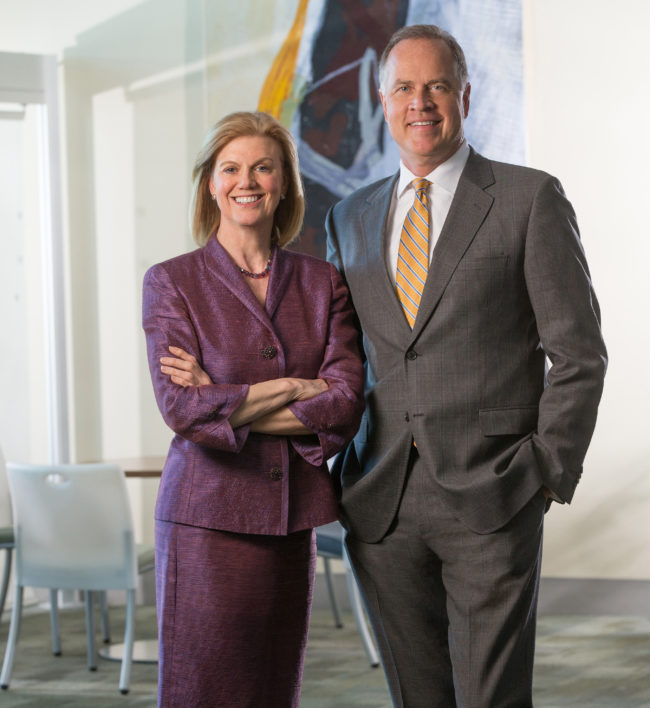 No Comments »
Leave a comment
You are viewing the earliest post.