Monday, January 7, 2013 by Keith
Time For Me asked us to produce some seasonal covers for their winter catalogs. These are two of the many that we created over a couple of days, utilizing the first snowfall. It was cold out there but we made it look warm, using great talent, dragging our lighting equipment out during a few blizzards and capturing that frosty air with cutting light. Inside was fun too with a blazing fire.
We had exceptional New York talent and the perfect mixture of cold weather with plenty of snow.
It was a cool shoot working with a Creative Director that steered us towards her vision and then let us put our teams talents on hyperdrive to deliver the images that work.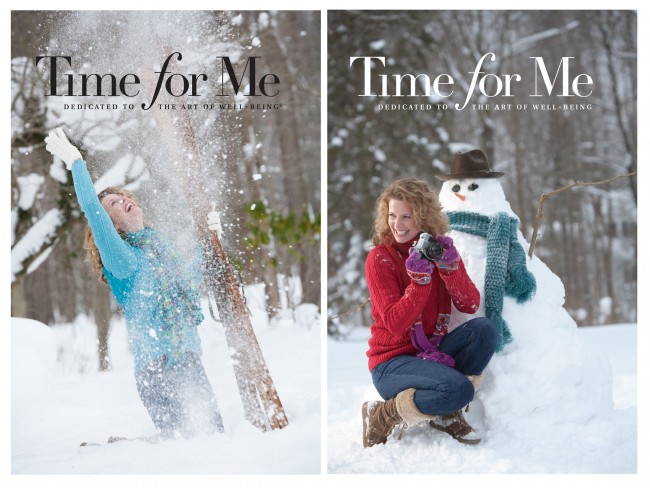 4 Comments »
Leave a comment
You are viewing the earliest post.