Monday, July 13, 2009 by Keith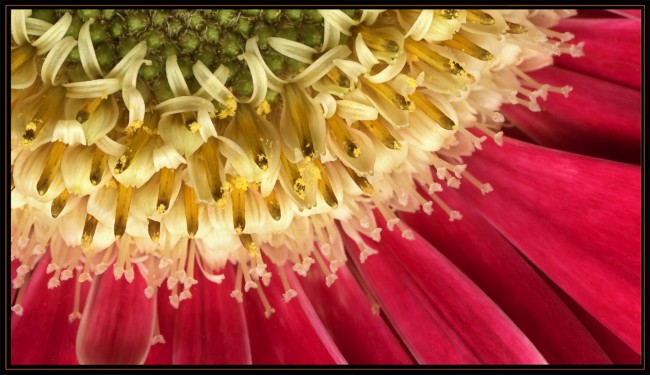 Ann Arbor one of the top Ten Art Shows in the country weighed through over 10,000 submissions and Keith Berr's "Palette of Colors" is in.
Established in 1960, the Ann Arbor Street Art Fair is the Original of the now four award-winning Ann Arbor Art Fairs. Together, the fairs attract over 500,000 attendees from across the nation. The Original Fair was named the Number One Art Fair in the country by AmericanStyle magazine readers survey (October 2004) and has made the Top Ten Fairs and Festivals list every year since.
We are packing up our gear and heading to Ann Arbor for the four day show. There is a huge list of activities and if you've never attended it is truly worth the trip! View a list of the activities and a map of the fair. We are in booth 228.
Hope to see some familiar faces there.
No Comments »
Leave a comment
You are viewing the earliest post.